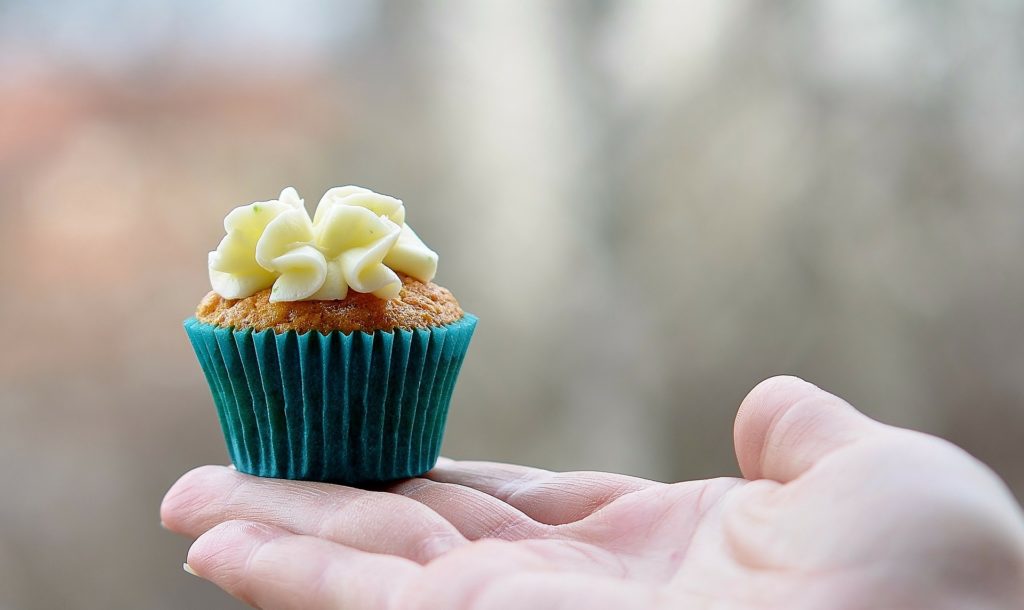 This month I've been participating in a 30-day Joy Challenge hosted by my friends Amina Makhdoom and Jeannette Maw.
As an Energy Leadership practitioner I'm very familiar with the idea that one of the highest levels of energy is signified by the experience of resonant joy, and I was very keen to hop on this bandwagon and spend the month seeking joy.
We all have the same amount of energy and it shows up a little differently for each of us. According to the Energy Leadership model there are 7 levels of energy. The lower levels of energy, which show up as depression, fear, anger, conflict, jealousy, victim energy, etc. are all mostly catabolic, (which is the type of energy that creates stress and destroys our
health and relationships.)
The higher levels of energy are progressively anabolic, (anabolic literally means to "build up" – exactly the opposite end of the spectrum than catabolic.) Anabolic energy heals and builds, and one of the highest levels of anabolic energy is exemplified by the emotion of Joy.
Choosing to experience joy on a daily basis is a powerful decision.
The participants were encouraged to do one thing each day that would bring them joy. Even if it was just 2 minutes of joy. That sounds pretty easy, right?
Well…there is a reason why this project was called a "challenge" and as the month went on more and more people opened up to just exactly what the challenges were for them.
My own personal challenge arrived just a few days into the challenge in the form of a close friend being hurt by one of their family members. How do I continue to be joyful when someone I love is hurting? How do I bring the joy back when tears and consolation seem more appropriate? Those were the questions I was asking, and the answers did come for a powerful learning which I'll share below – (#4).
Another challenge I had – there were plenty of opportunities to flex my receiving muscles. Like many of us, for me giving was easy – receiving proved to be stickier for me. We had a "spread the joy day" where many of us gave gifts and money to others. I had a blast handing out $5 bills. People were genuinely shocked and surprised. You might have thought I was handing out $100 bills! The responses were truly joyful and I had so much fun being the giver. It was the receiving where my big challenge showed up. During a day when we were all offering gifts to the other participants I noticed some a lot of resistance coming up for me. Resistance to throwing my name in the hat. Resistance to saying "yes, I'd love that, thank you." But I did it. And wow, the generosity of the group astounded me. And SO much joy was created from all of this generosity.
This challenge has been so powerful for me. I want to share a dozen ideas so you can create a more joyful life experience, too.
1. Choose Joy. Yeah, this might sound simple, but everything begins with an intention, a choice. So begin here: Choose to experience more joy in your life. Make the choice daily.
2. Listen to your body. Your body knows what brings you joy. Learn to listen to it. What feels like something you'd enjoy right now? The Joy Challenge participants had a real love affair with cupcakes, led by our fearless leader Amina who has a legendary relationship with cupcakes. Hey, if cupcakes can help you attract what you want
in your life, I say eat a cupcake. (And I ate my share, believe me.)
3. Make a list. I often have my clients make a "self-care boot camp" list. That's a list of the things you need to be sure to take care of when you are in a time of intense stress (my own list includes meditation, extra protein, yoga,
fiction reading breaks, etc.) And I think maybe even more important now is a "Joy List". Create a list of at least 10 things that bring you joy. Post it somewhere you can see this list of joyful things everyday. Do the things.
4. Feel ALL of your feelings. When something that is definitely NOT joyful comes your way (and it will), allow yourself to feel what you feel. All of your feelings are a miracle. All of them give you valid and important information about what's going on for you. Your emotions and feelings are how your higher self communicates with you. Feel the feelings and let them pass, then the joy returns. If you ignore the feelings they get louder.
Don't ignore them.
5. Get a joy partner. (or a whole group!) to support you in choosing joy. Joy is contagious. Energy entrains to itself. If you are constantly around others who are consciously creating joy your joy level will definitely increase.
6. Laugh. Watch a comedy, look at funny videos, learn a new joke, try some laughing yoga – whatever you have to do to get a belly laugh in once a day at least. Do you know one of the best questions to gauge how a relationship is doing is to ask "When was the last time the two of you had a belly laugh together?" Laughter is anabolic. It heals. Make sure you're doing it. A lot.
7. Revisit your childhood. What is something that you loved as a child? Hopskotch? Sidewalk chalk? Blowing bubbles? Drawing? Singing? Jumprope? (Don't hurt yourself). Going to the zoo? Eating cupcakes? What gave you joy as a child? Go do that.
8. Appreciate someone. During our challenge we had a day of appreciation. A couple of people gave me shout-outs of appreciation that were so heartfelt and amazing (and unexpected!) they brought tears to my eyes. It made me realize how powerful appreciation can be, and how much joy it brings when we communicate it.
9. HUG someone. Hug them for 20 seconds. Hugging causes our brain/body to produce chemicals that feel good. And the  bonus is that a hug is truly a gift you can't give without getting one yourself.
10. Dance! One of my favorite quotes is from Rabbi Nachman of Breslov (who was said to be 'beleaguered by melancholy') – he said, "The only way to rise after a fall is to dance your way up!"  Music and dancing can lift a mood almost instantaneously.
11. Give. The thing that seemed to generate the most joy (as I observed it) was generosity.  The days that were specifically set apart for gift giving and appreciation were the days that seemed to just BURST with joy.
12. Don't give up! Keep reaching for joy. Nearly everyone of us that participated in the Joy Challenge had days when joy didn't come as easily as other days. It's okay. You're a human being and that means you're going to encounter a wide range of emotions and experiences in your life. That's how it is supposed to be. We appreciate the joy even more because of the less-than-joyful things we go through.
People sometimes tell me that they have trouble meditating. They say, "My mind keeps wandering and I keep having to bring it back over and over." I tell them, "Wonderful! You're doing it!!" That's what meditation is, it's a practice of bringing your mind back to center over and over each time it wanders.  I like to think of joy the same way, we will all have less than joyful experiences in our day to day lives – just remember to bring yourself back to joy.
Love & Magic (and JOY!),