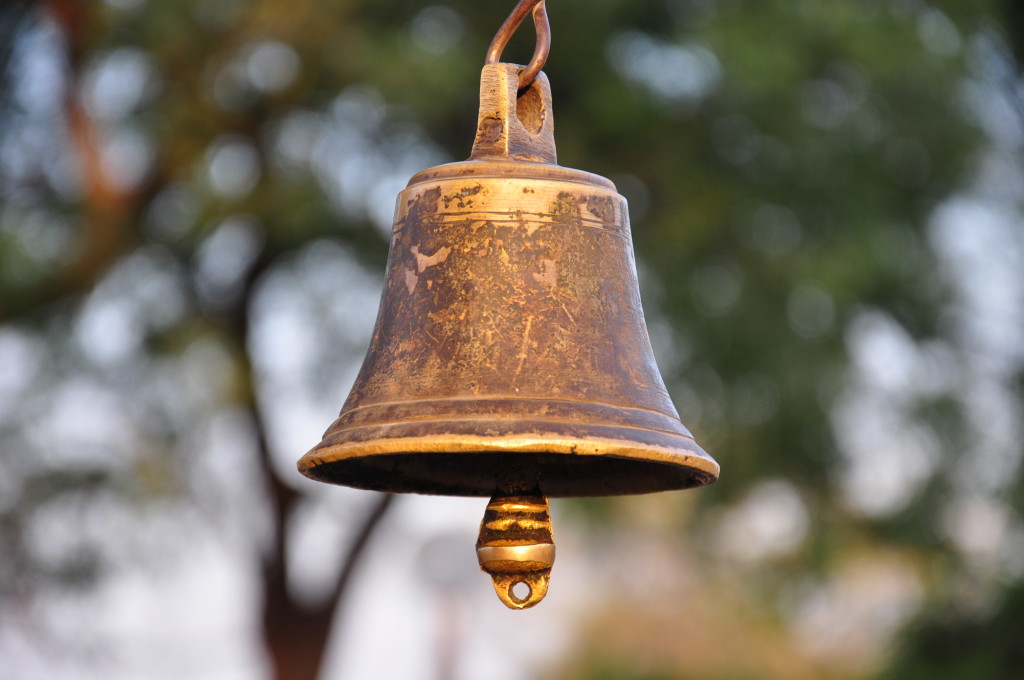 I keep seeing the same word all over the place.
The word is Harmony.
I keep "seeing" it, or being aware of it – in books, online reading, advertisements, articles, AND it came up for me two times in a row playing with Hiro Boga's Deva Cards.
And since I try to always pay attention when I see subtle synchronicities such as this (repetitious words, patterns, ideas), I decided to write about it.   Unlike times when the message has been quite LOUD, (like my voicemail from the Universe), this particular message seemed very soft, and subtle, like a whisper, or a tinkling bell.
So I want to share with you some of the ways that I process these experiences so you too can be aware of the tender, gentle way the Universe sometimes communicates.
First, I pondered what I know of the thing, in this case the word harmony.
One of the dictionary definitions of harmony is " a pleasing or congruent arrangement of parts".
Being a coach, a healer,  someone who takes great pleasure in helping others create balance and peace in their life and relationships, as well as having a musical background, – this word harmony carries multiple meanings for me. So as I pondered every facet of the word and what it means, I also asked myself what are the antonyms of the word, some things that are completely "other" from harmony? When I think of the opposite of harmony I imagine things like chaos, drama, discord, unrest, clashing, fighting, disagreement, exhaustion, worry, fear, fretting, and feeling unwell.
I asked where is this thing, harmony, showing up the strongest in my life? And where might it be lacking?  Am I experiencing a "pleasing or congruent arrangement of parts"?
I took a moment to actually feel and sense the essence of harmony in my body, and noticed how it felt to me and what my response is to that feeling.
I considered what would it mean to have a greater experience of it, or a clearer sense of it, and what would it take to get that?
Today, as I write this to you, and as I ponder the word, I realize that right now I am experiencing harmony, for which I am profoundly grateful! The reason for my overwhelming sense of gratitude is probably because it has not always been this way. I haven't always had a pleasing or congruent arrangement of parts – parts of my life, parts of me.
Like most of us having this human experience I have certainly had times in my life where I've had discord and been out of balance. I've had the experience of worrying or fretting or being fearful or feeling exhausted.  Do you relate to any of these things? These are all signs that something is not in balance, that we are not experiencing harmony.
Many times it only takes a small adjustment to bring us back into a harmonious experience. Although the adjustment is very small, the shift back into balance can feel HUGE as we experience a seemingly gigantic flow of energy as opposed to the energy drain we were living with prior to the shift.  One clue is to examine anything in your life that you are tolerating.
I want to encourage you to assess your own experience of Harmony, internally and externally. Where do you see it in your life, and where is it lacking?
Take a moment to get quiet, and ask yourself what small adjustment can you make to bring yourself back towards a harmonious experience?
I'd love to know what comes up for you when you ponder the word "harmony". Leave me a comment and share your experience.  🙂
Love & Magic,