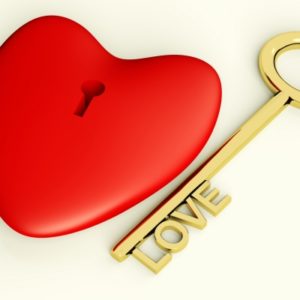 This past week I recognized a trending theme in some of my coaching sessions; the desire to feel safe.  The common denominators: Each client that communicated this desire was a woman, and all of them were referring to relationships with men.
I believe that one of the most important (if not THE most important) relationship ingredients for a woman is safety.  When I speak of safety I speak of physical safety, of course, and a woman also wants to feel emotionally safe, and sexually safe.
As a relationship coach I hear this often, and as a woman I can relate to and understand this need.
Yesterday I was out riding my bike (something my Sweetheart and I do almost every day), and reflecting on my day.
As I was riding and thinking about the common thread throughout these recent coaching sessions I noticed a beautiful college age woman riding her bicycle around the lakes… without a helmet.
Cyclists without helmets… something I see too often.  My thoughts then turned to the drivers I see that are texting while driving and talking on cell phones while driving, once I even saw someone working on a laptop while driving!  All unsafe activities that, unfortunately, people engage in all too frequently.
That is when these two trains of thought collided and merged into another thought: People often live out an identity that is not in alignment with their desire.
In this example, how can I expect to be in a "safe" relationship if I am consistently putting out a message to the Universe that safety isn't really one of my primary concerns?
The world around us is often a mirror that reflects exactly what is going on inside of us.
When what we say we want isn't showing up, the clue we're looking for is often within.
Love & Magic,
Cindie