Are you ready to take action and make some serious progress towards your goals and intentions becoming your reality?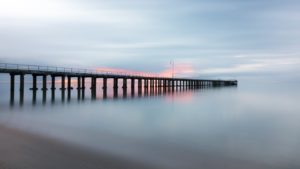 If you're ready to have a different reality I can help.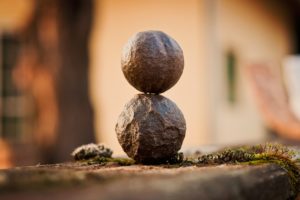 If you're ready to create balance, abundance, love & magic in your life this program is for you.
Perhaps you've got a huge, (even slightly scary!) goal you'd like to work towards? Maybe there is a dream that you've not yet taken action on but you're feeling like now is the time to take a big step forward…Let's do it together.
Perhaps you're ready to create or attract an amazing relationship…
If you're ready to let go of what isn't serving you…and step into a new reality that serves you much better…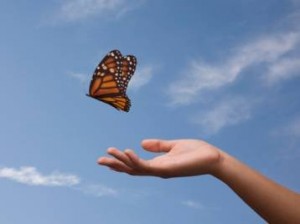 I designed this program just for you. 
Here's what you'll get in my Powerful Intentions Jumpstart:
We'll meet together on the phone 3 times (just the 2 of us, this is high level private coaching).

We'll begin with getting super clear about what you want to create and attract into your life, and what steps you can take right away to begin seeing results immediately.

We'll uncover any blocks that are standing in your way and determine the easiest and best way to remove them. (Blocks often disappear during a call, one of my specialties.)

You'll also receive my Meditation for Attracting Success mp3. So you can begin implementing right away, even before we have our first session.

You'll leave each call with a clear idea of the exact steps to take next to continue moving towards success.

AND I'm also including unlimited email support during this 30 days with me. That's something I've only ever offered in my most exclusive coaching packages.

One of the most gifted coaches I've worked with. I felt instantly that I was in good hands with Cindie. She offers firm, clear support couched in genuine love and compassion. I also felt confident that she could expertly manage whatever I brought to the call – whether from my love life, professional arena, or even financial issues. She's the real deal!
Once you're in, you'll receive a link to a short questionnaire (a jumping off point for our first session) and a link to my calendar to schedule your first private session with me.
I'm excited about the opportunity to support you with coaching, energy work, magic and I'm confident about the power it holds to shift your life!
Spaces are limited. All sessions must be used within 90 days of purchase.
Special price:
$497

P.S. Questions? Just ask! I'm happy to answer any questions you have.