Would you like to look back on this summer and be able to say,
"Summer 2014 is what I now refer to as The Magical Summer!?
A FREE Not-to-miss class with Cindie Chavez, The "Love & Magic" Coach…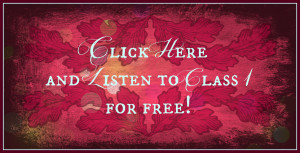 This class is for you if:
You are ready to be enchanted by the events in your life (instead of stressed by them!)
You want support in realizing those dreams and goals you've had on the back burner
You would love to find more ease, flow, and inspiration on a daily basis
You'd like to effortlessly "let go" of things that no longer serve you
What would you do with more focused, useful, energy?
You're invited to listen to Part 1 of  The Magical Summer course for FREE!
Click the link below to receive your free audio class
In this class I'm going to give you some awesome secret sauce, and you'll be able to start using what you learn immediately!
I'm going to be teaching you some fascinating things about energy, love, magic and miracles.
Speaking of energy, here's what one of my clients recently emailed me after listening to one of my classes: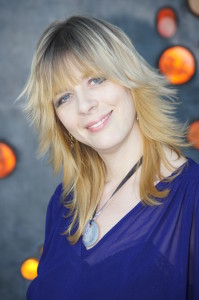 "You really made it [energy] accessible and easier to understand. It felt available to me. So many talk energy but it never really resonated with me because I felt they were just repeating what everyone else is saying or they only talk about masculine vs. feminine energy and of course positive vs. negative. For me I find labeling positive/negative just created more conflict or keeps the conflict in place.
I knew there had to be more to energy than what the "bandwagon" was/is saying. From what I encountered in the personal development/self improvement industry, you're the only one I've heard discuss energy in such great depth: the two types, the different levels and the qualities. I listened to the 1st session several times before moving forward. I felt like I was evolving as I listened to each week. I felt empowered and relieved after listening, not drowned/drained. I am excited to listen again."
~ Beth McClelland, The Wow Factor Collection
Ready to purchase the full e-course?