Peaceful Beach Meditation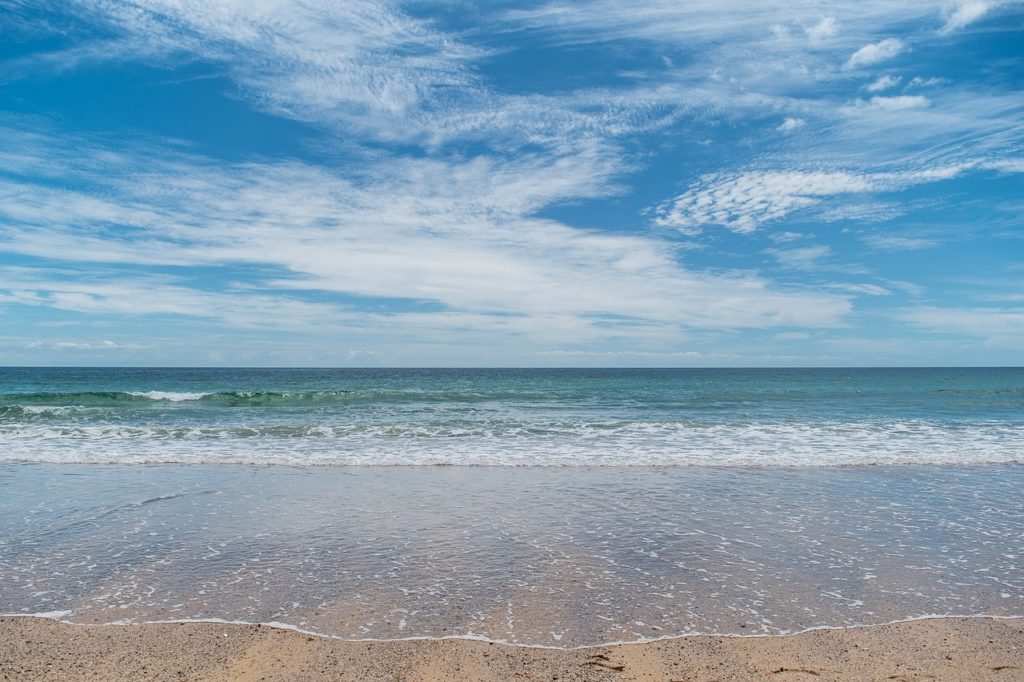 A beautiful beach and a private symphony await you!
This short 7-minute meditation is designed to lower your stress levels, raise your level of calm, useful energy, and increase your sense of well-being. Cindie leads you on a guided meditation enhanced by gorgeous music composed by Christopher Lloyd Clarke. You won't believe how relaxed you can become in just 7 minutes! Ahhhhh it's a wonderful feeling to be deeply relaxed.
Click here for your free meditation!
WARNING:  This meditation audio is intended for general information purposes only, and is not intended to substitute for informed professional medical, psychiatric, psychological, or other professional advice.
As with any guided meditation, do not use while driving or operating machinery.