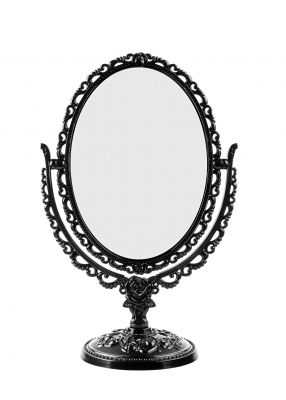 "Whatever relationships you have attracted in your life at this moment, are precisely the ones you need in your life at this moment. There is a hidden meaning behind all events, and this hidden meaning is serving your own evolution." -Deepak Chopra
As I placed the above quote into my document this morning, I glanced over at a notebook lying on my desk…on the page open I had written another quote:
"Everything in this world has a hidden meaning…People, animal, trees, stars are all heiroglyphics…We think they are really only people, animals, trees, stars. It is only years later…that some of us understand." Nikos Kazantzakis
Indeed every relationship we have is providing something that we absolutely need for our growth, our evolution. In fact, it is my belief that our entire world is a mirror for us if we are willing to see it, to look into it to find the hidden meaning. I often refer to this concept as "The Magic Mirror". Our relationships, especially our intimate and close relationships can show us a reflection like nothing else can.
Those hidden meanings in our every day lives are there plain as day once we understand the concept of The Magic Mirror.  And what do we use a mirror for? We use it to check ourselves and fix what needs fixing. I look into a mirror to see if my hair looks ok, if my makeup is the way I like it, if my clothes look right, if I have food in my teeth…and then, once I see what needs fixing, I fix it. I fix myself, not the mirror.
A famous quote from Mahatma Gandhi encourages us to "Be the change we wish to see in the world." This can be even easier if we allow the world, and our relationships, to be the Magic Mirror for us – to show us how we are showing up, and what we can change to be an even better version of our self.
It's not always pleasant.  Sort of like those magnifying mirrors…personally I'm not always so excited about seeing my flaws 10x magnified.  But you have to admit, it makes them much easier to fix. 🙂
When you take a look at your world, at  the relationships you have, what do you see? And what does it show you about yourself?
Love & Magic,