The Love & Magic Virtual VIP Retreat

Imagine this sacred time… completely devoted to you…a true gift for your soul.
During your VIP day you will have my undivided attention and together we will dig deep to:
Uncover the hidden challenges and emotions that are hindering your progress

Create a crystal clear vision of what you desire (because you can't have what you want if you don't know what it is!!)

Create a step by step plan to take action and start seeing results immediately

Tools and Tips that will support you in creating serious shifts gently and easily

Release energy blocks that are keeping you stuck
Once you show up ready to dig deep, take action, and play full out you can expect results like these:
Stronger boundaries

Less conflict

More romance and stronger connection

More fun!

Greater abundance

Clarity

More Peace and Harmony

Less Stress
Here is what some of  my VIP clients had to say about their virtual retreat days: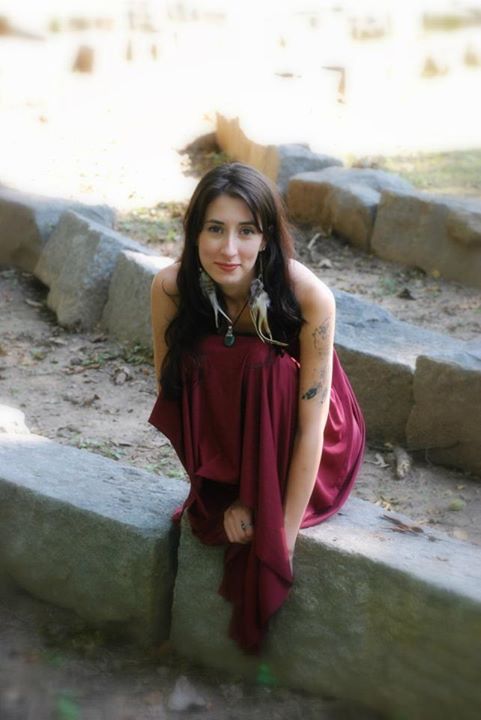 "My experience during and after the VIP Day was amazing… Cindie is a beautiful soul and was absolutely effortless to connect with and open up to!
I gained SO much clarity, confidence,  and direction in our time together! The goals I set and the tools Cindie gave me have helped me make enormous progress in two weeks time and I'm excited to see how things continue to develop!
I highly recommend this to anyone looking to advance themselves in any way! Thanks so much, Cindie! I look forward to working with you again!"
Tabitha Jester – LMT & Intuitive Coach
I scheduled a Love & Magic VIP day because I wanted to raise the ceiling in my personal growth, I felt like I had hit a plateau. I was looking for progress, if I was moving at all, it felt like micro-steps. It felt so rewarding to work with you – the new ideas, like a breath of fresh air – Really, really, sorting out what I want to accomplish for the rest of my life. Since our VIP day I am able to see clearly and expand on my goals, I've set up a framework to accomplish those goals, and I have an improved communication style. I feel clear and complete. I would certainly tell anyone that is considering working with you that they absolutely should do it!
~Sharon Ellis Campbell, Muncy, PA
FAQs:
How does a VIP retreat work?
As soon as you register you will receive a document with our VIP day schedule and helpful tips to support you in getting the most out of your VIP day.  Within 48 hours I will contact you so you can choose a date for your special day.  Before your day you will receive a questionnaire that will help us design a customized program to meet your specific needs.
How much time should I reserve?
We'll have our first call at 10:00am CST (unless other arrangements/times have been made) and wind up with our final call before 3:00.
During our final call we will also schedule a follow-up call (included) for 2 weeks after your retreat so that you can be fully supported in your progress!
What if I have other questions?
I'm happy to answer any other questions you have! Click here and ask away! I will respond within 2 business days.
These spots are extremely limited!
Are you ready to up-level your life and super charge your manifesting mojo?
(once you have registered you will be contacted within 48 hours to choose your date)