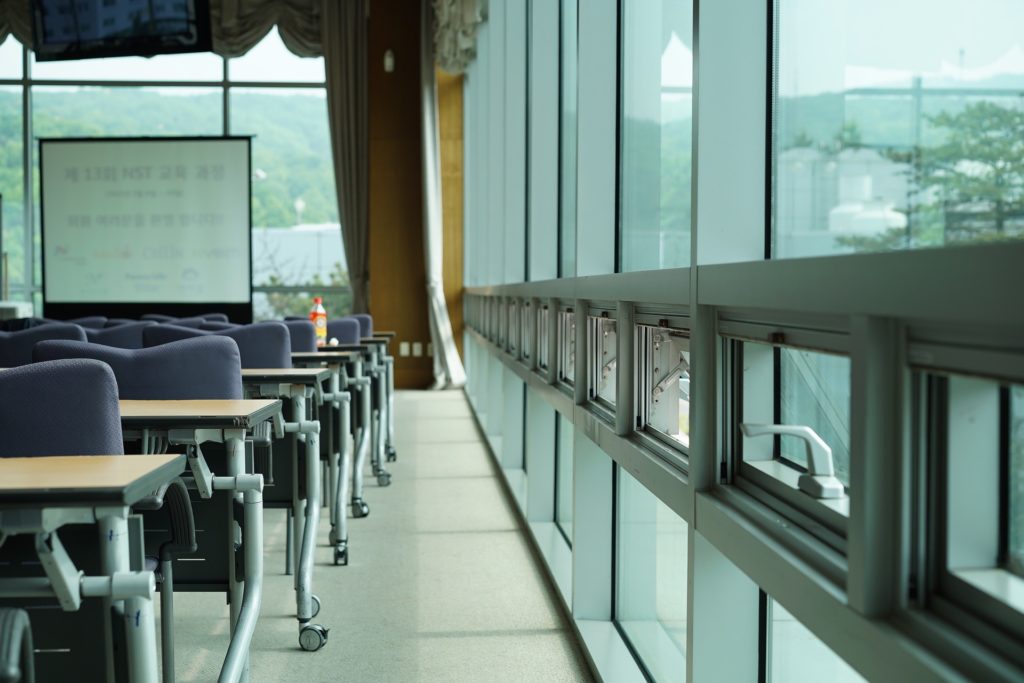 "Nothing ever goes away until it teaches us what we need to know." ~Pema Chodron
When I'm attempting to manifest a particular outcome and it just isn't happening I often question my readiness. I think I want a certain thing, and I do really want it, but am I ready for it? That's my big question. Because in my way of thinking, if I was ready for it I'd have it.
But one day it dawned on me that maybe something else was happening.
Ever have one of those dreams where you are back in high school? I know I'm not the only one, I have this conversation every so often and am never surprised to hear the same variations on this dream over and over again – "I can't find my locker, I can't remember my locker combination, I don't know where my class is, I don't have my books, I'm supposed to be taking an exam and I didn't study"…and on and on. Familiar?
Whenever I have one of those dreams I remind myself that I'm "back at school" – I'm learning something. It causes me to perk up and pay attention to what lessons I'm currently learning…and what patterns I'm currently living. Because, as the wise Pema Chodron writes: "Nothing ever goes away until it teaches us what we need to know."
Often people seek out a coach because they keep having the same problem over and over and finally decide that they need a bit of help and support to solve it. Usually the thing that we are trying to solve is an outward expression of an inward pattern. The outward expression is often obvious, the inward pattern sometimes isn't. Those of us who coach people for a living get pretty good at spotting certain patterns over and over. Once a pattern is uncovered we can then shift it, that is where some of the really amazing coaching magic happens.
Often uncovering a pattern feels like finishing the big exam. Phew. Wow.
A sense of relief is often the signifying emotion.
A few weeks ago I was speaking with a client. I was explaining to her that because she had experienced a certain thing – a certain pattern – that she did not have to experience it anymore. We brainstormed about what big lessons she had learned and I likened it to graduation – I told her that she learned that lesson and that she didn't have to learn it twice. This caused her to relate to me a back to school dream she once had. In her dream each classroom door had a list of the student's names on it. She went to each door but couldn't find her name on any classroom, so she asked a teacher she saw about it. The teacher said to her, "Your name isn't there because you've already passed this class. You don't need to be here."
I think that was the best back to school dream I've heard of yet.
Sometimes even though we've learned a lesson, we continue to experience the "class" over and over by way of habit, by way of our habitually inhabiting a certain energetic space in which that particular lesson is being taught. Going through the motions of learning that lesson becomes a pattern, it becomes our story, and we keep experiencing it over and over. And there isn't always a powerful headmaster outside of our self who is going to take our name off of the list and bar us from coming back to the class. We have to take that responsibility for ourselves. We can consciously recognize that we've learned the lesson, and excuse our self from class.
We can do this when we're ready. Once we've understood the pattern, allowed the experience, acknowledged the learning, applied the lesson.
And then guess what? Time for a new lesson.
Are you ready for a new lesson?
I'd love to hear all about your "back to school" dream experiences, lessons you are finished with, new lessons you're ready for, and anything else that comes up for you around this discussion! Leave me a comment below!
Love & Magic,

P.S. If you'd like some assistance uncovering those patterns that are keeping you stuck, be sure to check out my Summer Magic Jumpstart program. It's open until the end of summer…and then it's gone! Get in while you can. 🙂