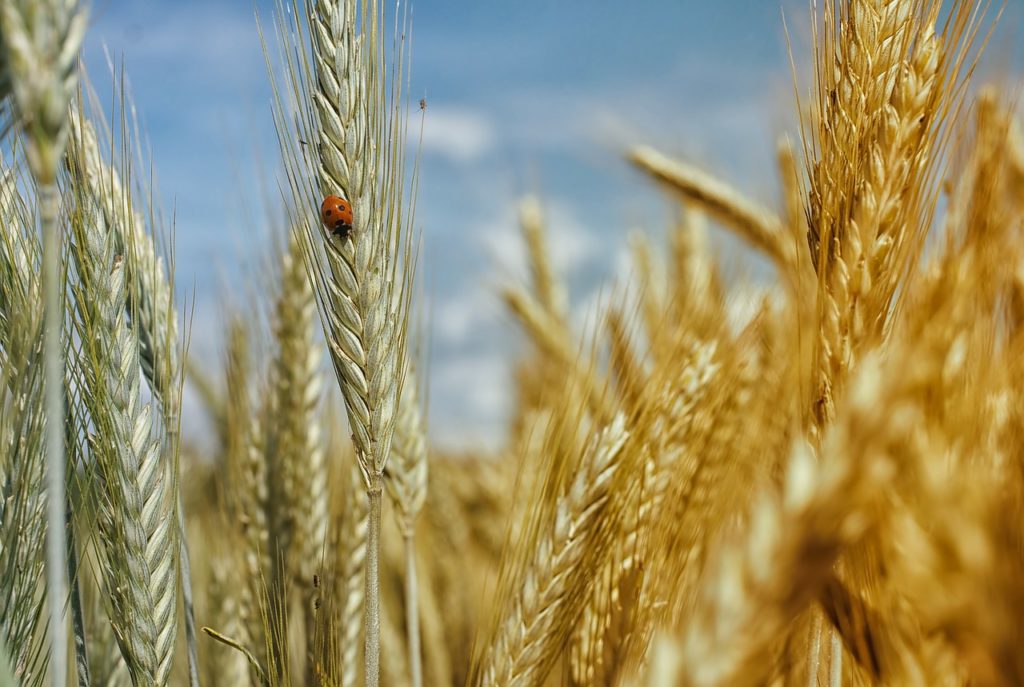 What is ready?
This is the question that came to me this morning as I was thinking about the September Full Moon. Each full moon has a name, the September Full Moon is called the "Harvest Moon".
In my course MOONLIGHT, we use the full moon as a metaphor for illumination. We allow the timing of the full moon to illuminate what might still be hidden. This particular full moon shines upon what is ready to be harvested.
I often refer to life as a garden, and intentions as invisible seeds that grow into our life experience. I like using metaphors, they can be very useful and powerful coaching tools.
And this is a particularly powerful question to answer right now as we observe September and the Full Moon: "What is ready?"
Note the exact phrasing of this question. I'm not asking "What is the world ready for?" or "What do you think your family is ready to know about you?", or even "What are you ready for?" but only, "What is ready?"
What is coming forth from your inner being that feels ready? And not only ready to sprout, but ready to blossom into full bloom?
What whispers are beginning to shout in your soul?
What little ideas and thoughts are beginning to not just appear in your dreams, but possibly have now made their way into your normal life and conversation – a word or two or three being incorporated into your every day vernacular.
[NOTE: A lovely reader just informed me that the "official" harvest moon is Oct 6! So I did a bit of research and discovered that September's full moon is actually a "co-harvest" moon, called the Full Corn Moon. I don't know about you but this really thrilled me, because it feels like an abundant harvest to me with TWO harvest moons in a row. Here is a great article that explains what makes a "harvest moon".]
So, now that you know about this super abundant harvest – What is ready? And who will you become when you begin to harvest it?
Love & Magic,